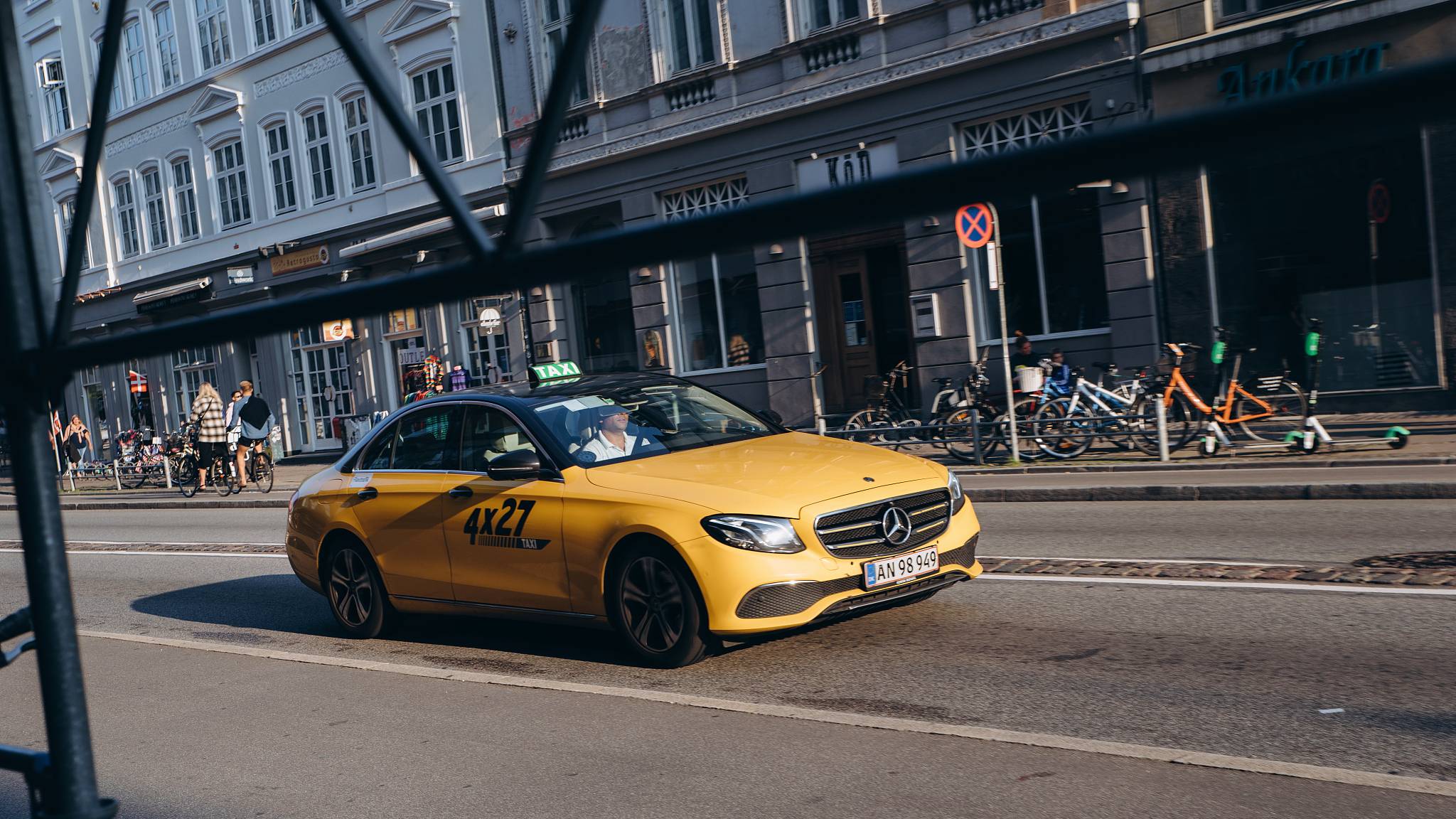 Taxi drivers in Denmark will have to prove they can speak Danish after lawmakers voted to amend the country's Taxi Law.
With broad cross-party support, the new rules mean in the future drivers must show documentation that they have passed a Danish language test before getting on the country's national license course.
But critics are concerned the amendment is unfairly targeting foreign nationals, part of a wider Danish policy shift they say is meant to "harass 'non-Westerners'."
READ MORE:
Secrets of 'world's first computer' revealed
Why has AstraZeneca's jab been suspended?
While the majority of Denmark's taxi drivers outside the capital are ethnically Danish, many drivers in Copenhagen come from abroad and speak Danish as a second language.
"It is a perfectly reasonable requirement that you must be able to have a conversation in Danish when driving a taxi," said transport minister Benny Engelbrecht after the law was voted through. "We now have better documentation for that."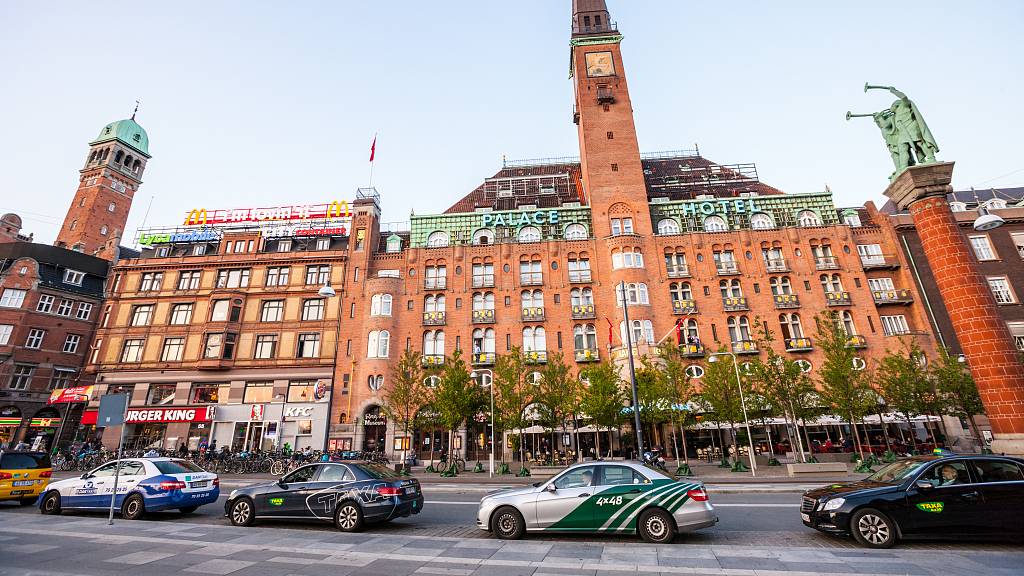 But the amended law will require future drivers to take a Danish test, which is expected to make it more expensive for foreign drivers to get their license.
To offset that cost, the Danish transport ministry said in a statement they had agreed to adjust the tax and fee rates for those applying for a permit.
"The area is currently underfunded, so increases are inevitable for the revenue to cover the costs," the ministry said. Engelbrecht added: "In light of the coronavirus situation, it is not appropriate to make major adjustments to the Taxi Act at present."
Therefore, the law won't come into effect until 2022.
READ MORE: Is the Danish example a future model for center-left immigration policy?
Worker support
Despite its potential impact, the transport wing of the country's most powerful trade union, 3F, supports the amendment.
Hans Christian Graversen, policy adviser and international secretary for 3F Transport, told CGTN Europe the law would "improve the service" and "support the education for taxi drivers in the future."
"For most migrant taxi drivers, this is not an issue, as they have been living in Denmark for years," he said. Adding: "For those who came to Denmark recently, there are several possibilities to learn Danish at the needed level before starting as a taxi driver."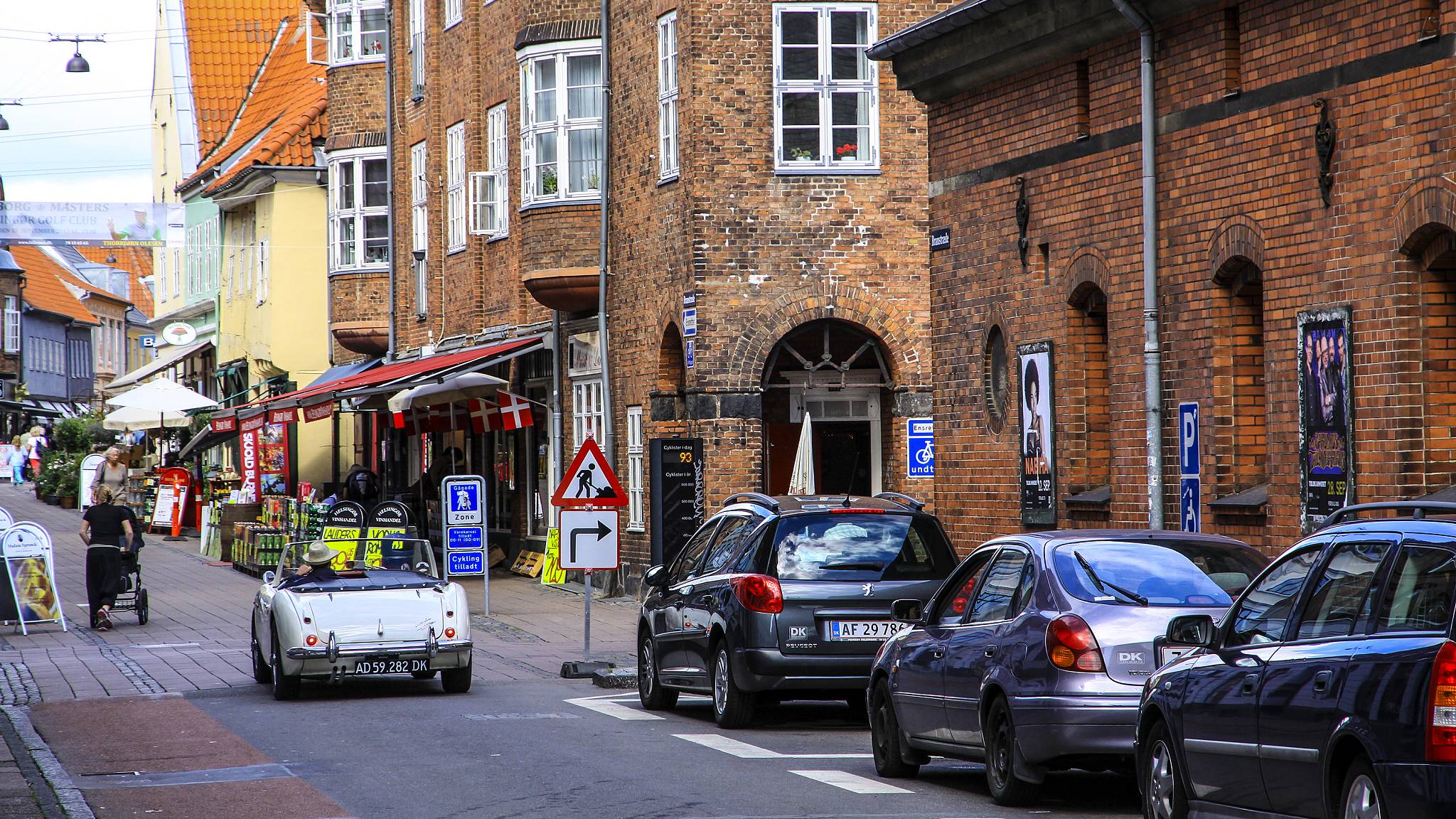 As of January 21, 2021, around 10 percent of Denmark's population held foreign citizenship status. The second most common nationality after Polish was Syrian.
Graversen conceded that some drivers with migrant backgrounds such as refugees would have to learn better Danish, but to get up to scratch would "take up to approximately six months."
He added that Denmark's taxi industry already had "quite a bad image," in part because customers were not always able to communicate well with the drivers.
"This is not an attack on migrant workers," he stressed. "This is one out of several ways to get a better and more service-focused taxi industry."
READ MORE: 'Mandatory solidarity' in EU migration pact sets stage for showdown
'Paradigm shift'
However, anti-racism activists are concerned the amendment is an extension of the country's recent shift to a more hardline immigration policy.
Despite Denmark's reputation for progressive politics, the country has come to stand out against its European neighbors for its reluctance to integrate foreign nationals, boasting some of the most aggressive anti-immigrant policies in the EU.
That includes ordering police to take cash and valuables from newly arrived asylum seekers to counterbalance the cost of their maintenance and warning potential migrants in foreign newspaper adverts that they are not welcome.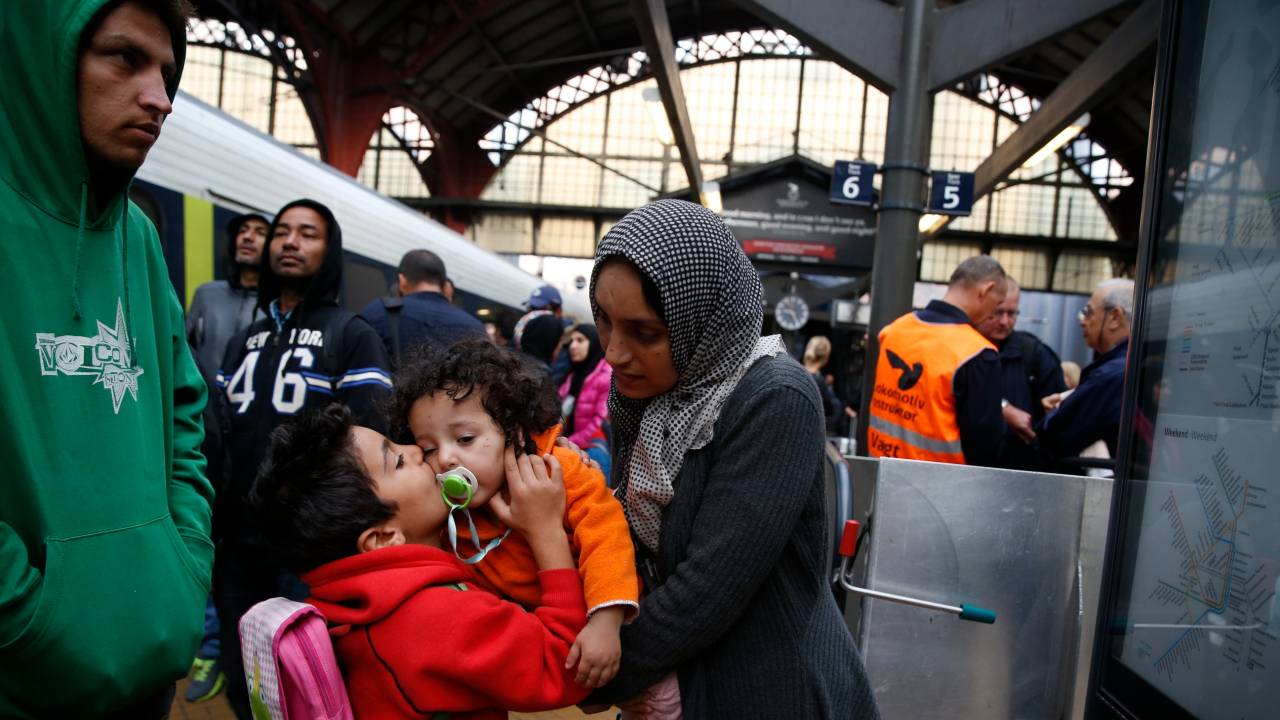 "It's so difficult for non-white people to get jobs in this country anyway," Jette Moeller, head of the Danish chapter of the international organization SOS-Racism, told CGTN Europe.
"Why does a taxi driver need to speak Danish well? They just need the basic language skills."
READ MORE: Denmark passes law to seize valuables from asylum seekers
As well as the government, the amendment to the Taxi Law was supported by the Social Liberal, Socialist People's, Conservative, Liberal and Danish People's parties.
Moeller puts the change in the context of a wider policy to make it more difficult for migrants, particularly asylum seekers, to live in Denmark.
In 2019, Danish lawmakers brought in legislation known as the "paradigm shift," essentially a government directive to go from integrating foreign nationals to repatriating them.
At the time, the UN expressed concern over "the numerous retrogressive measures" in the legislation, with Christian Friis Bach, the then secretary general of the Danish Refugee Council, describing the bill as Denmark taking part "in the European race to the bottom when it comes to limiting rights for asylum seekers and refugees."
Despite the Danish government's rejection of such a characterization, Moeller is concerned about the direction the country is heading, saying: "It's very upsetting."