The International Table Tennis Federation (ITTF) announced on Tuesday that newly founded organization World Table Tennis (WTT) will introduce a brand new event structure in 2021.
The WTT is the product of the ITTF after it hired professional consultants Deloitte and Withers in 2018 to remodel its way of doing business, and will run all of the ITTF's commercial and event business from 2021 onward.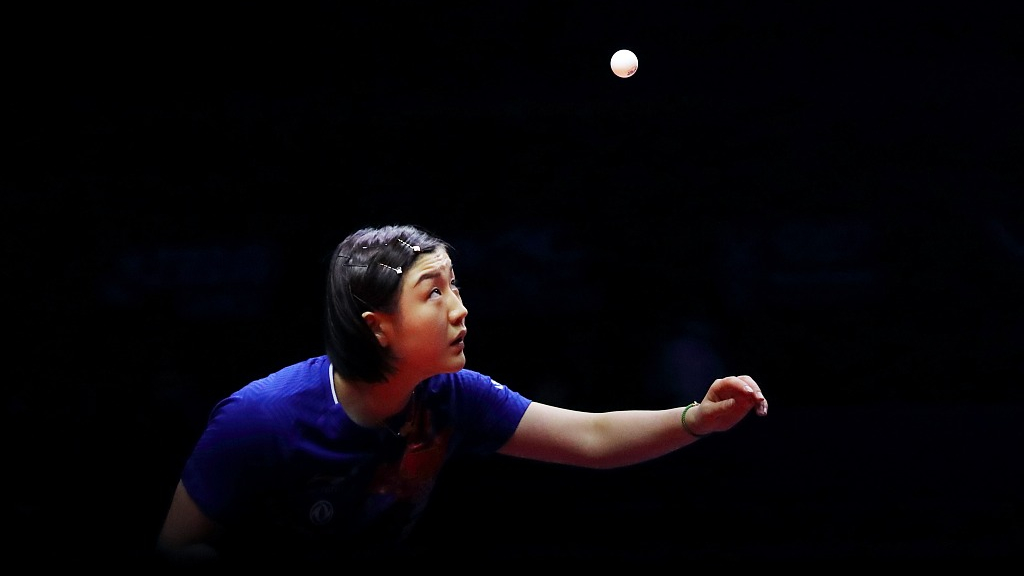 WTT's newly introduced event structure features Grand Smashes and the WTT Series.
As planned, there are up to four Grand Smashes every year with a 10-day span for each tournament, featuring the top 64 men and top 64 women players who will compete for up to 3 million U.S. dollars.
The WTT Series action will take place throughout the year and include WTT Champions Series, WTT Cup Finals, the Star Contender and Contender Series with a total of 8 million U.S. dollars in prize money up for grabs.
The ITTF reckons that the new structure will provide a much more modern entertainment experience for players, fans, broadcasters, cities and partners.
"We want that players are more satisfied by prize money and events themselves, while we also want to support our members by making more money to reinvest into the development of our key stakeholders," said ITTF President Thomas Weikert.
The new event structure will offer greater competition among athletes and separate women's events. Also, world-class TV production and digital storytelling will entertain a growing worldwide fanbase.
"Through World Table Tennis, we are endeavoring to build a platform that really benefits our athletes and fans, enabling better structured events and higher prize money," Steve Dainton, ITTF's CEO, pointed out.
"This is a great moment for table tennis, and we cannot wait to enter our new era upon overcoming the unforeseen challenges of 2020," Dainton added.
Philippe Le Floc'h, who had been operating at top-level sports business for over 25 years, was appointed as WTT's senior commercial strategy consultant.